EBN is very proud about the recent announcement that Sunderland was listed as one of the best places in the UK to start a business, our EU|BIC North East BIC located in Sunderland is encouraging aspiring entrepreneurs to take advantage of a new programme to help people in their region to start up in business, backed by Sunderland's Community Led Local Development (CLLD) Programme.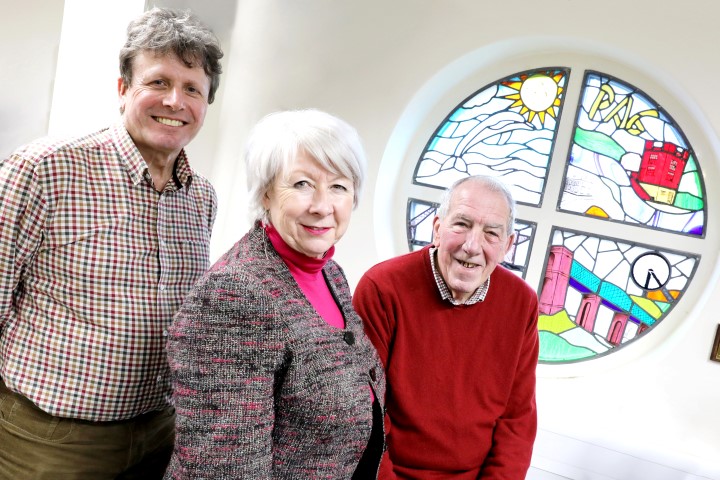 The BIC's Kevin Marquis, Angela Brown, Chair of the CLLD Local Action Group and Counsellor Peter Gibson
The Prospecting for Enterprise initiative, which is being delivered by the North East Business and Innovation Centre (BIC), aims to boost enterprise and economic growth in the west of the city. The support, which includes free one-to-one meetings with business advisers and social enterprise specialists, workshops and information packs, is available to anyone who lives in the Pallion, St Anne's, Barnes, Silksworth, St. Chad's and Sandhill areas of the city.
As well as providing support to people looking to set up in business, the programme also offers support to those heading up voluntary organisations in the west of the city.
The community economic development arm of the programme has been created to help organisations in the voluntary sector to make use of the BIC's Community Economic and Social Enterprise specialist services to help them become more sustainable.
Have a look here if you want to know more about the programme and the different possibilities the EU|BIC North East BIC can offer to you!
MEDIA CONTACT: Joanne Sinclair, North East BIC, Marketing Coordinator, joanne.sinclair@ne-bic.co.uk +44 191 516 6107
Published on 27-02-2019 00:00 by Marta Gomez Andres. 1563 page views
Back to News list